SPATIAL PROCESS / SOCIAL FORM
 
ERIC AYOTTE
YAMINI NAYAR
RYAN O'CONNER
 
curated by
WALKER WAUGH  
 
October 24 - November 25, 2011
 
THE NEW ART CENTER
Newtonville, MA
newartcenter.org
Featuring the artwork of Eric Ayotte, Yamini Nayar, and Ryan O'Connor, this exhibition stages the exploration of social, political, and religious ambiguity through the deconstruction of space and historical references. The artists blur boundaries between media and use found materials to destabilize meanings. Ayotte's painting systematically deconstructs and reconstructs Associated Press photographs of international events. Nayar architecturally re-imagines sites of urban decay in one photographic body of work while in another she photographs sets she builds in her studio from found materials. O'Connor combines disparate "readymade" objects to create new cultural connections and alternate environments.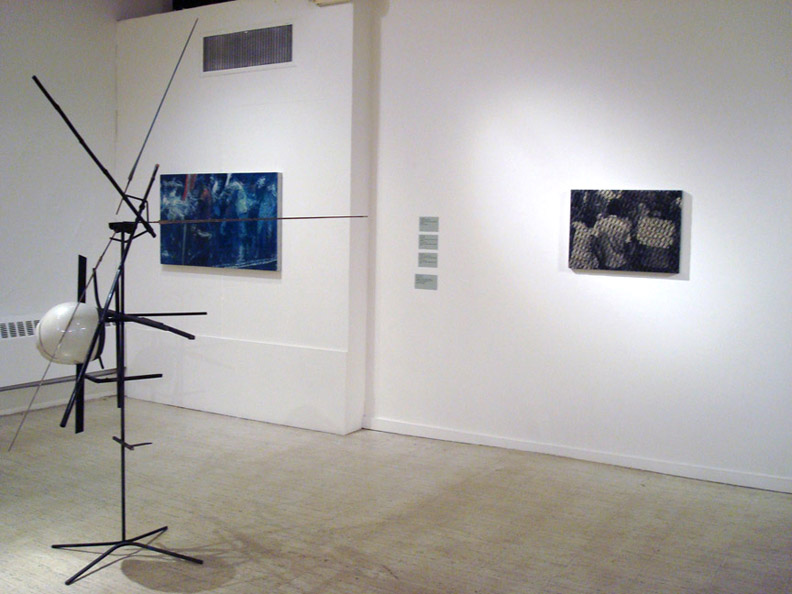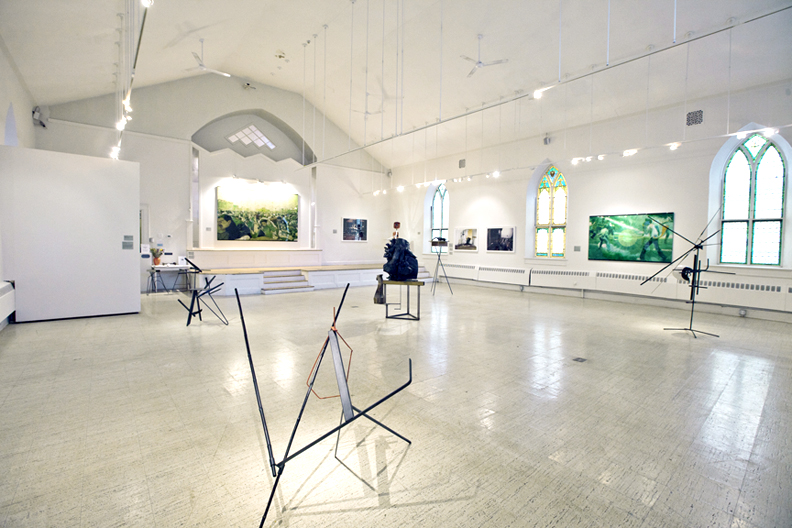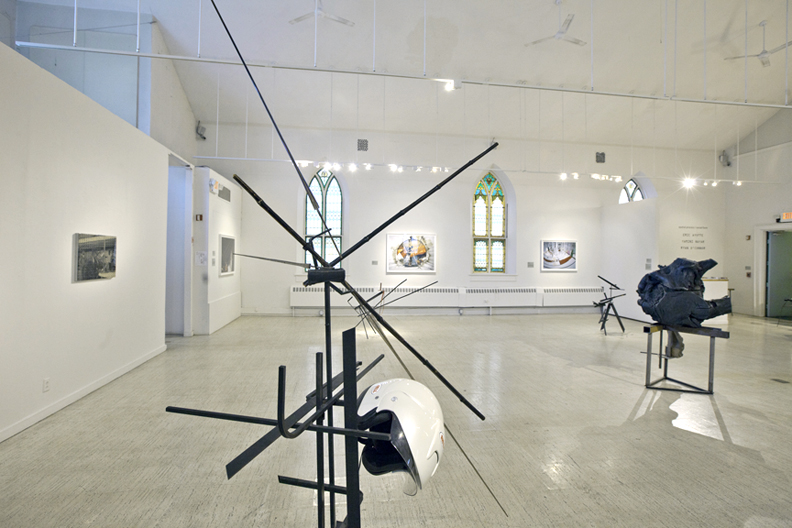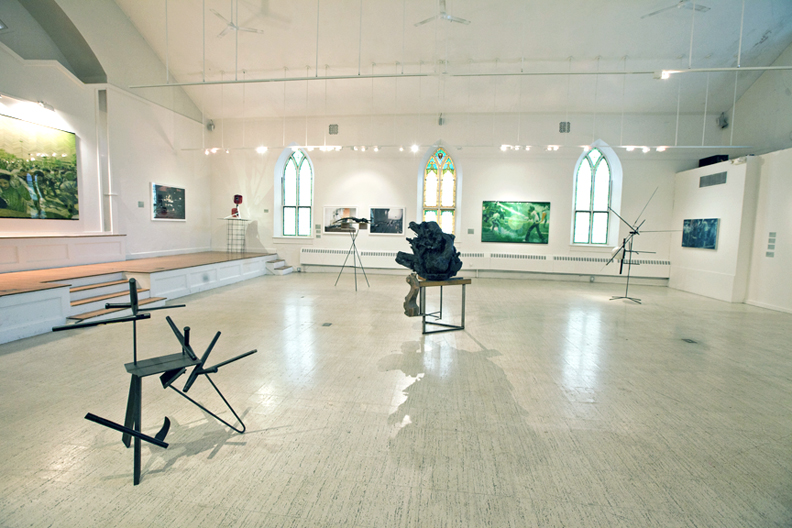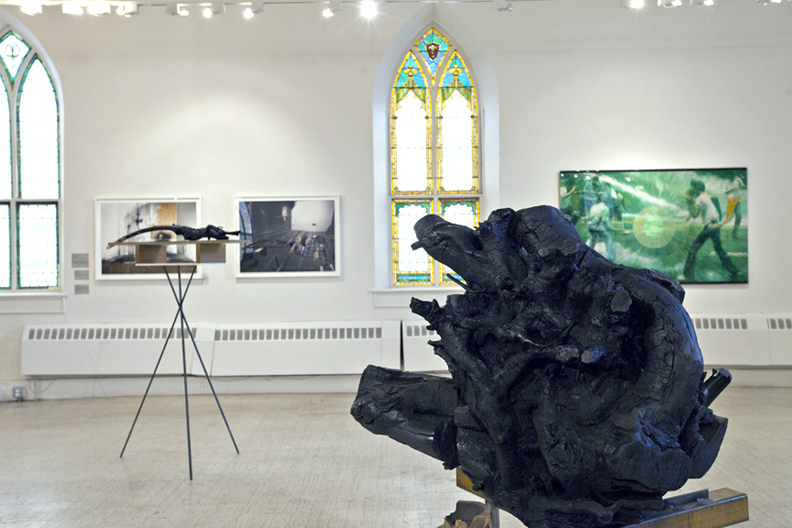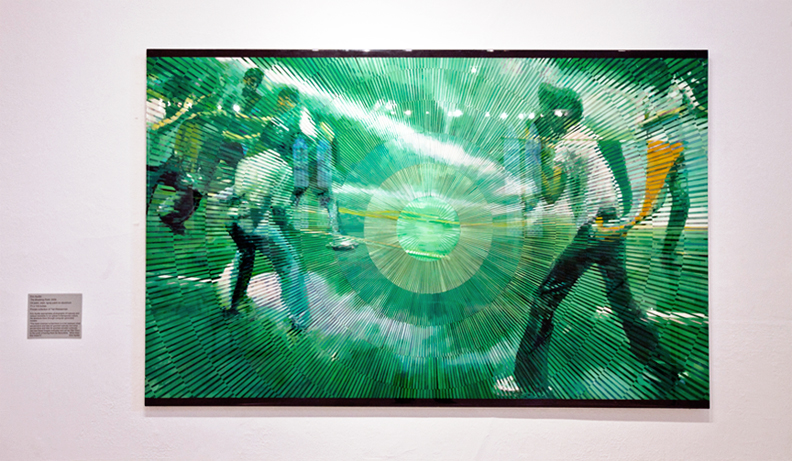 Eric Ayotte, The Breaking Point, installation shot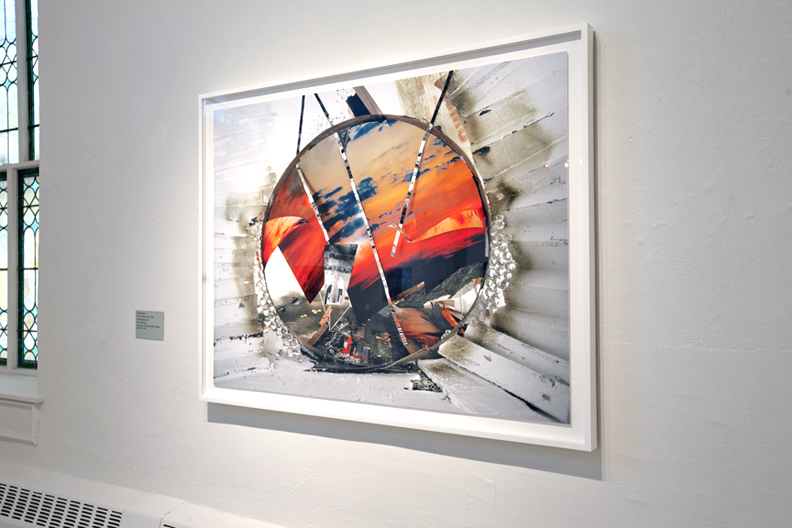 Yamini Nayar, One of These Days, Installation Shot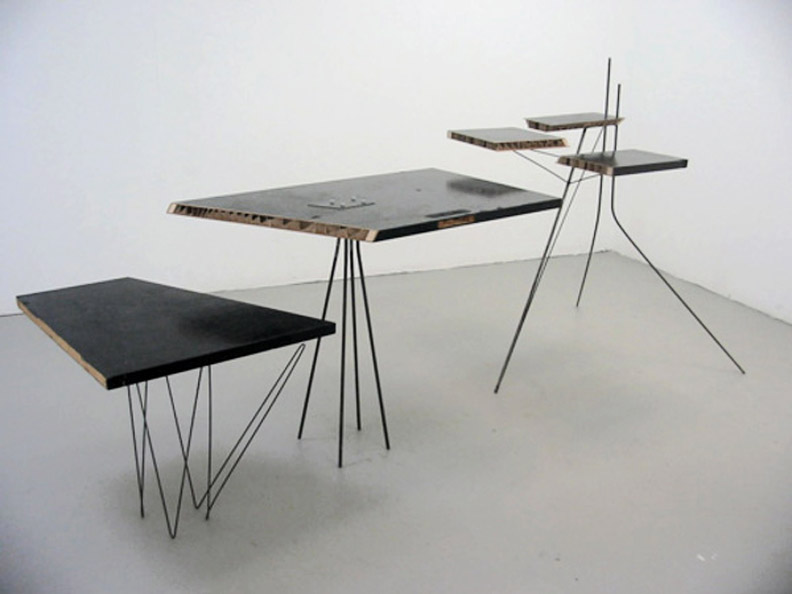 Ryan O'Conner, Untitled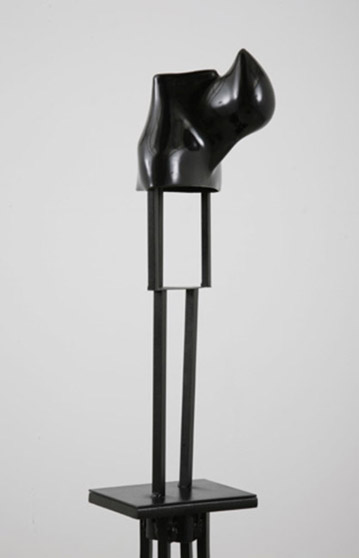 Ryan O'Conner, Untitled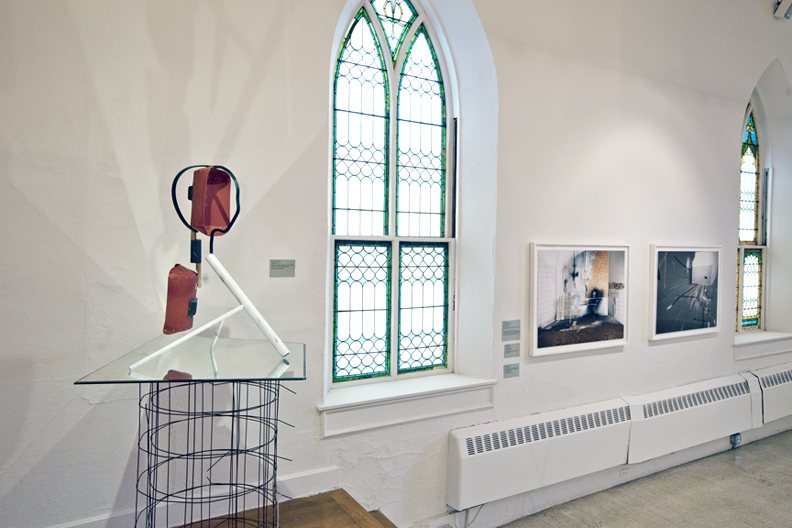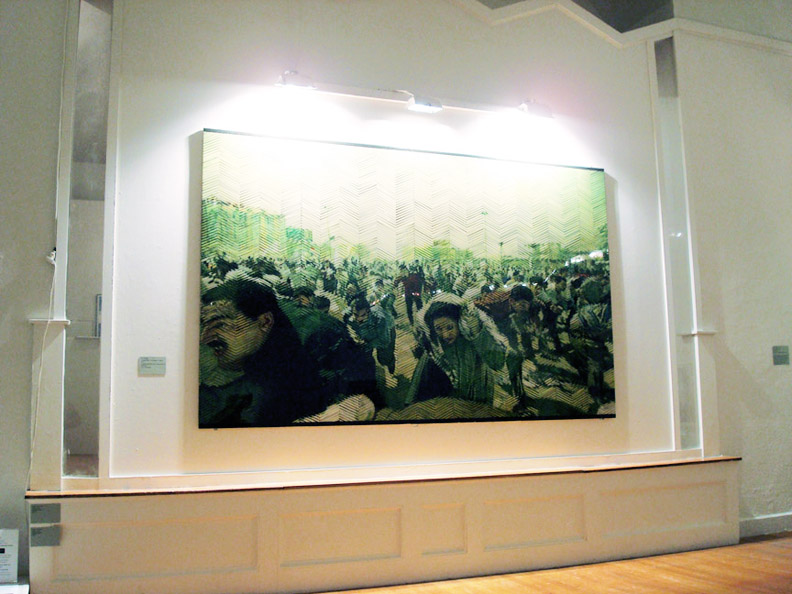 Eric Ayotte, A Universal Conflict, installation shot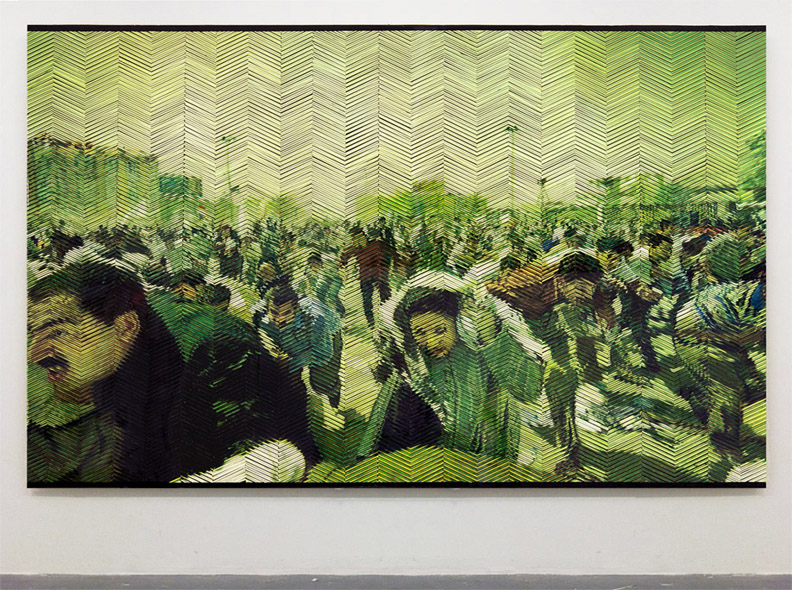 Eric Ayotte, A Universal Conflict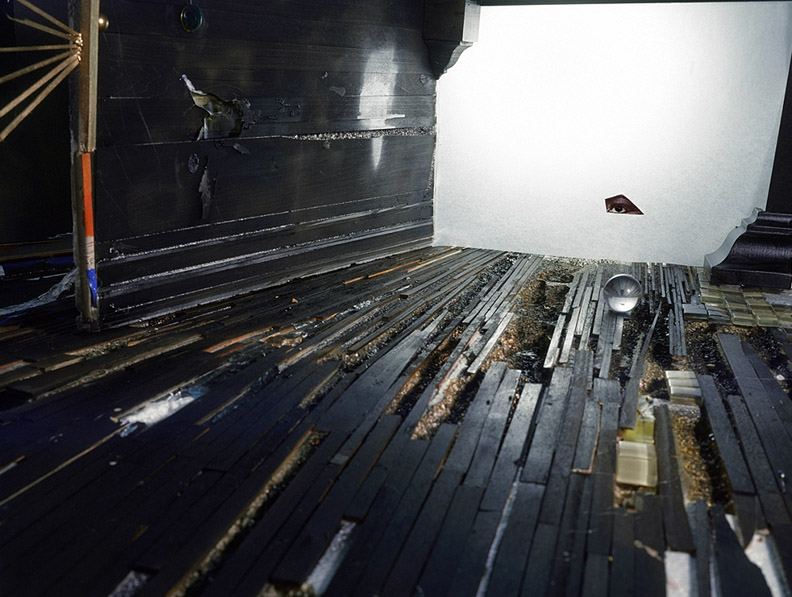 Yamini Nayar, Cleo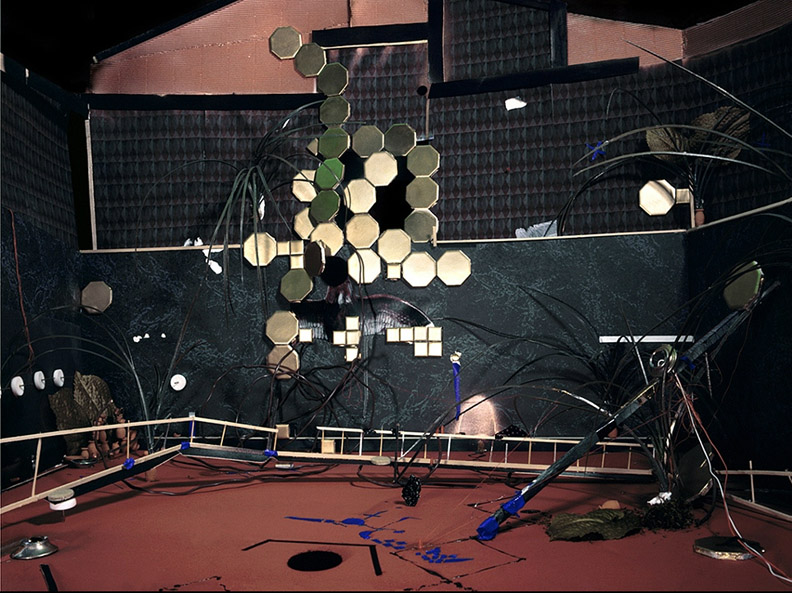 Yamini Nayar, Under a Night Sky
Yamini Nayar, By a Thread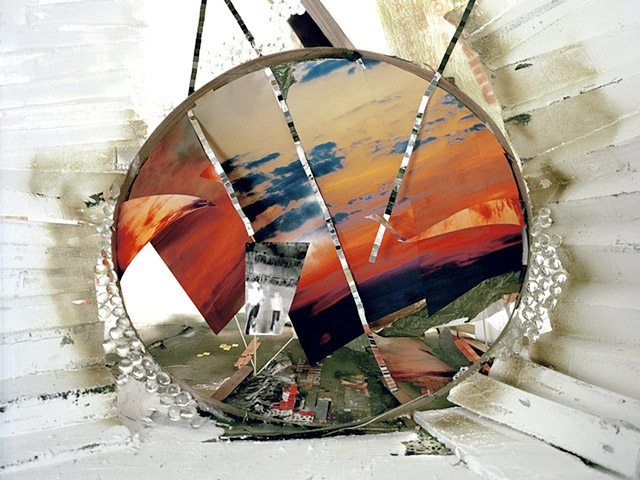 Yamini Nayar, One of These Days