THE VERTIGO PROJECT

Eric Ayotte
Derrick Barnicoat
Sean Eno
Jan Mollet
Caleb Kayin
Richard Oliver Wilson

WORK
redtinshack.com
October 2nd – October 23rd, 2010

KIDD YELLIN
kiddyellin.com
September 11th - 14th, 2010
The Vertigo Project from eric ayotte on Vimeo.
Vertigo is, by definition, induced. An extreme natural landscaper, typically, affects a disordered state of mind, or of things, within the observer, comparable to giddiness. From the initial physically orientated sensation of individual nausea, recoil and personal subsumation a general existential metaphysical condition arises.
The artists brought together for the installation of this project are divergent in their respective disciplines; yet they collectively explore the sensory experience of distopian realms utilizing a variety of senses. Sound, sight, touch and cognition are all evoked , to provoke a kaleidoscopic emotional response in the viewer. A common thread in their meditations is the isolation of a single piece of the quotidion, which is then radically reconstructed and then returned to the viewer as nebula in a plumb line.   
Vertigo can be thought of as a one-liner that begins from a sensory experience and then expands via a comparative repetition to capture a universal meaning behind the individual experience. A common 'lost' sense of self is preserved through a collective, universalizing experience that first is first physical and then cerebral.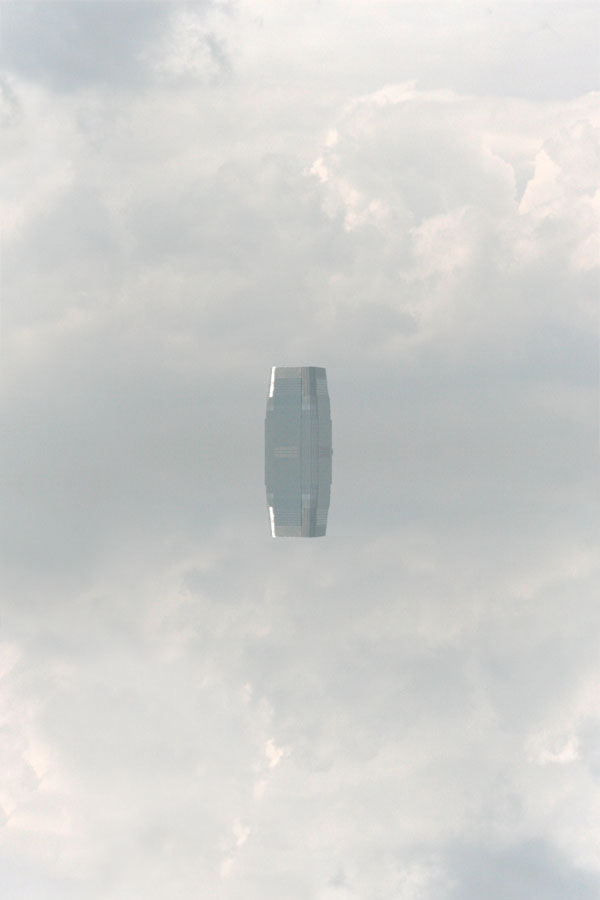 Sean Eno, The Defenders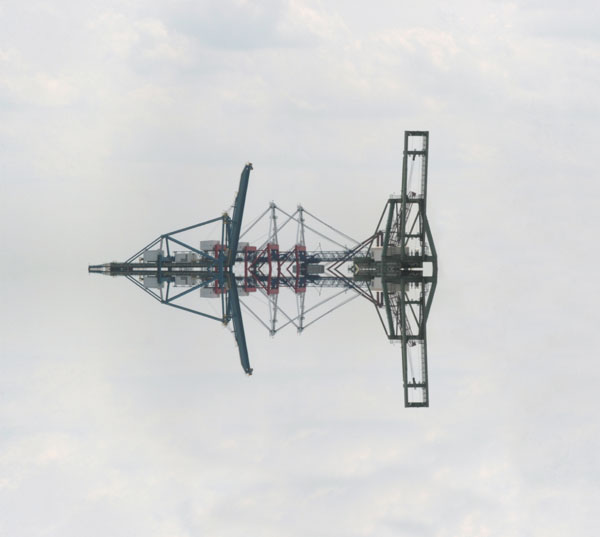 Sean Eno, The Defenders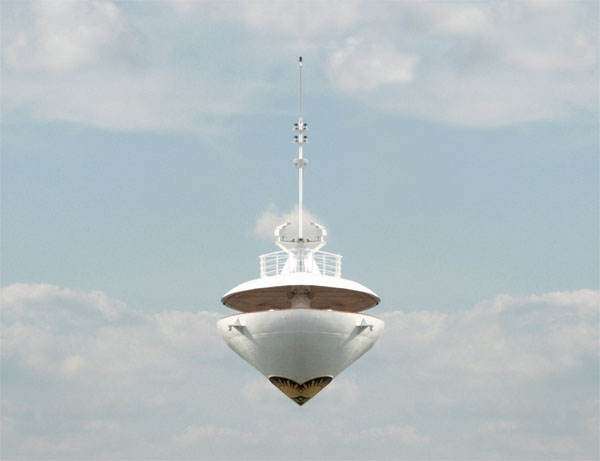 Sean Eno, The Defenders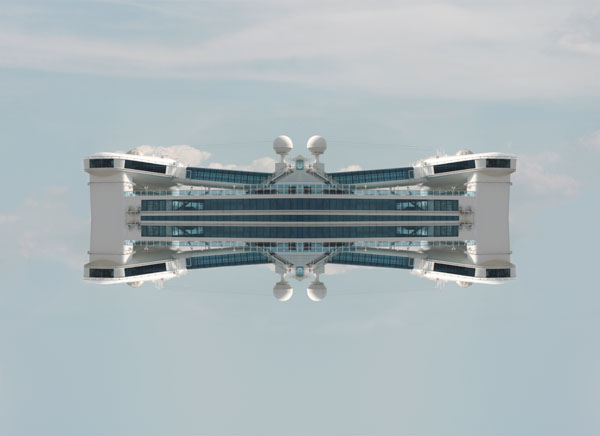 Sean Eno, The Defenders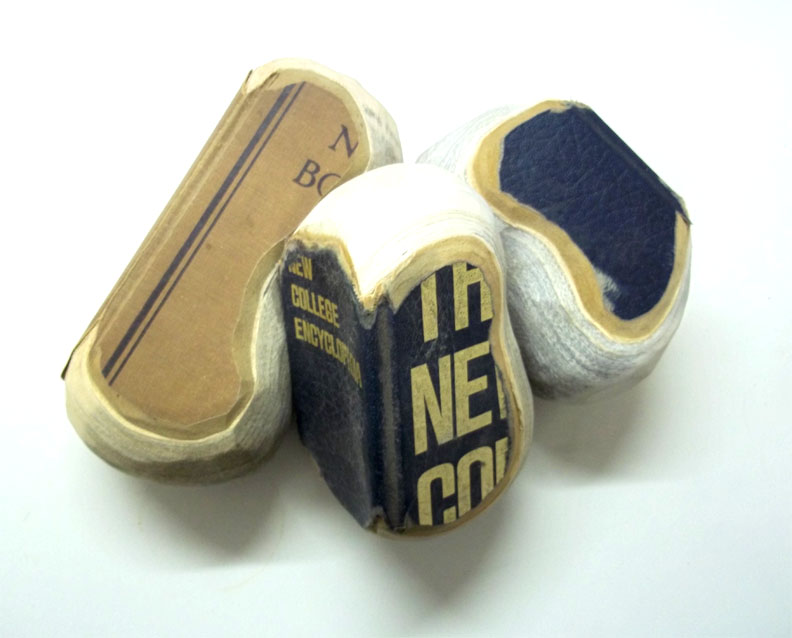 Jan Mollet, Potatoes, hand sculpted encyclopedias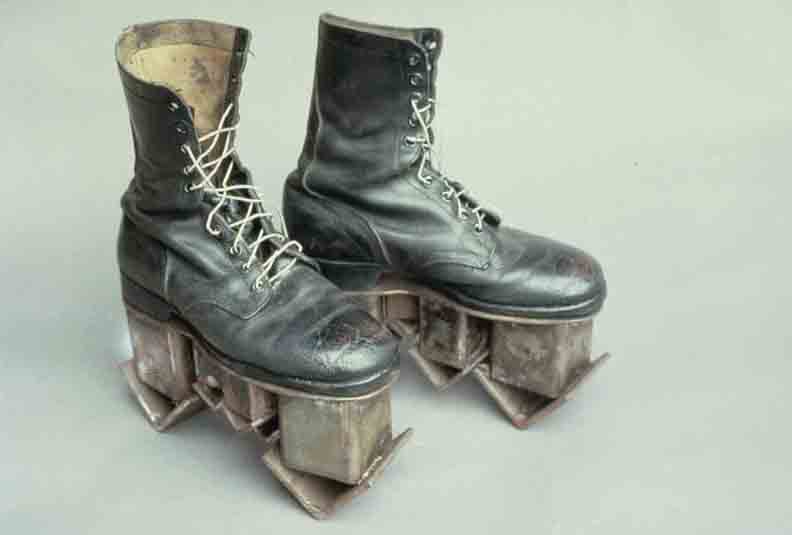 Jan Mollet, R1, shoes, metal and wire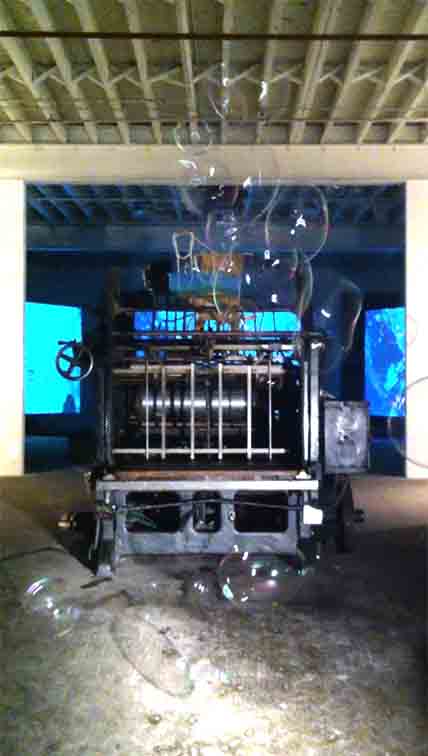 Installation Shot, Kidd Yellin Gallery